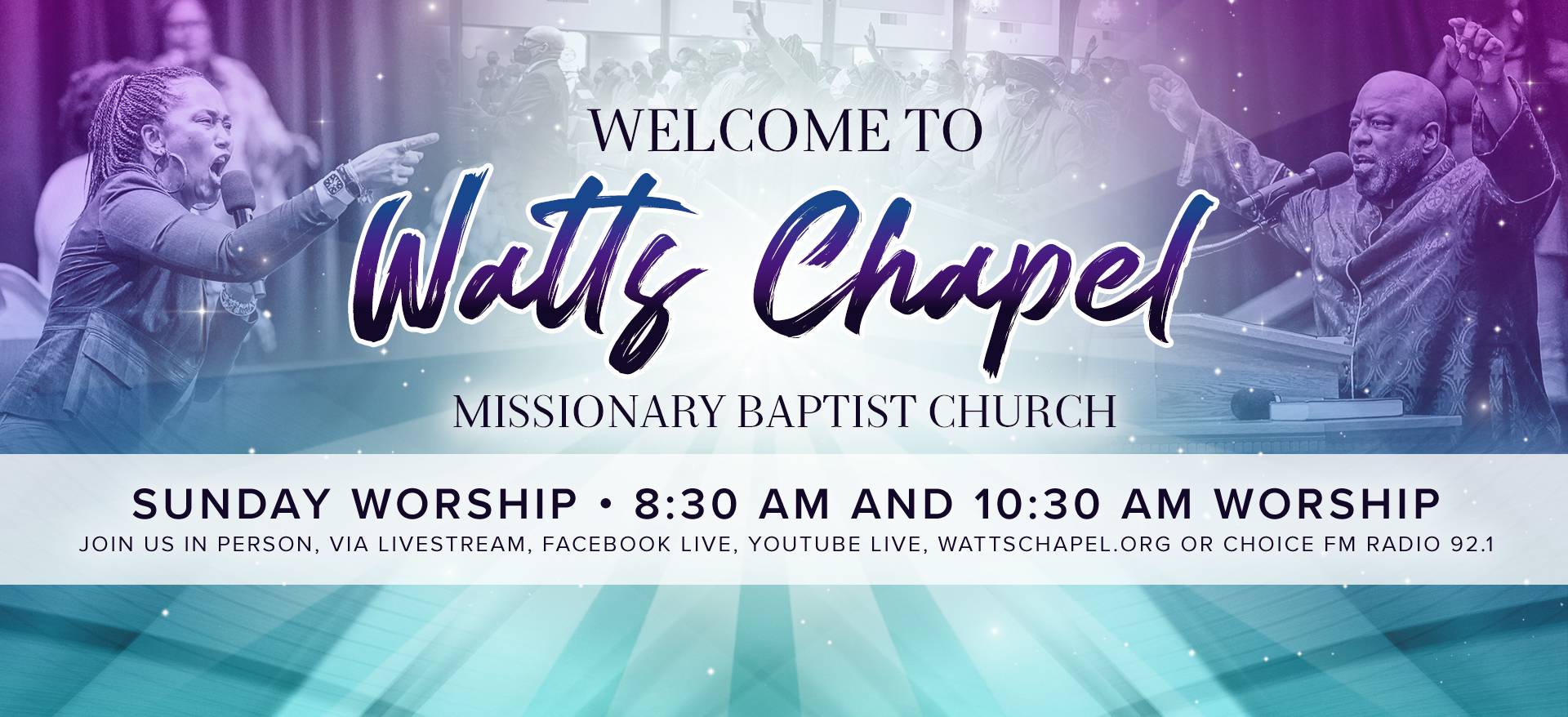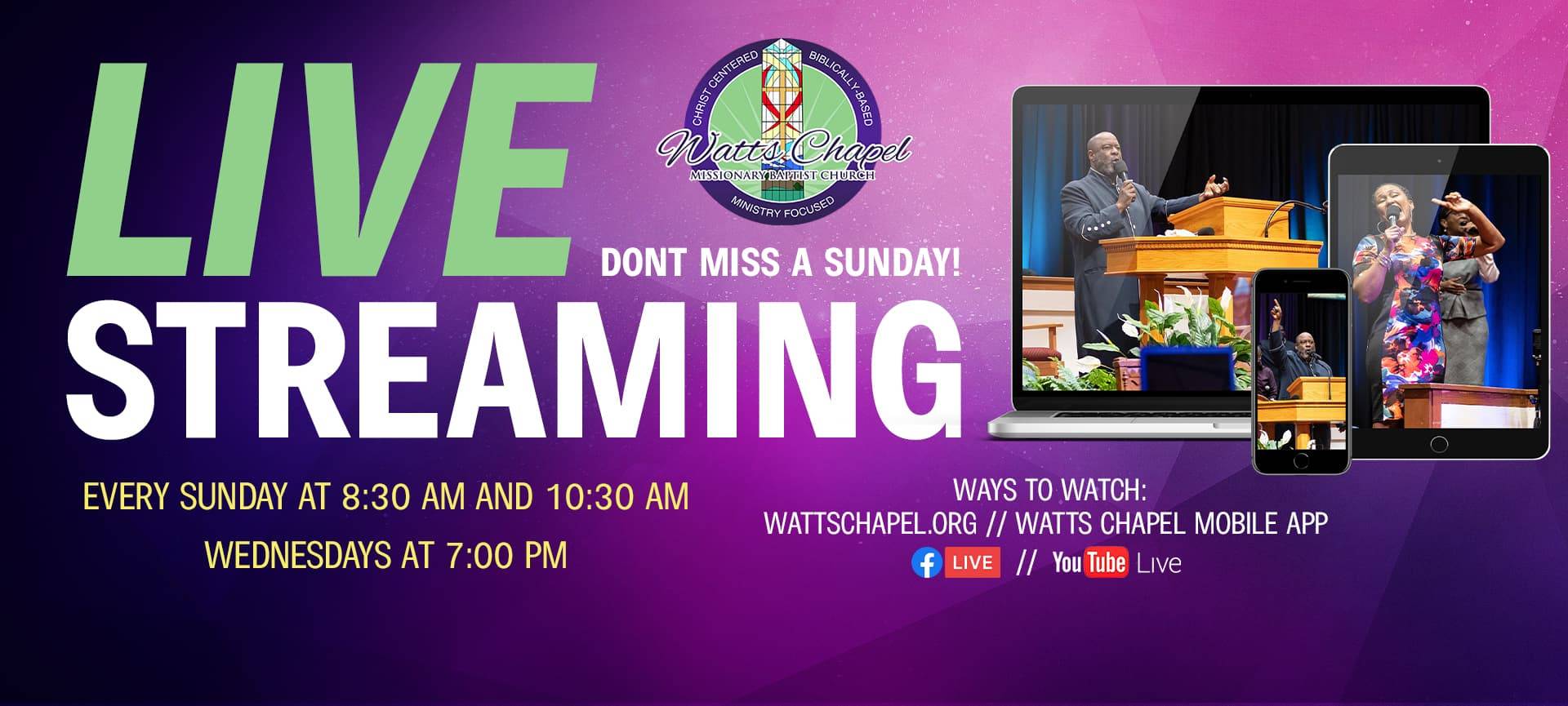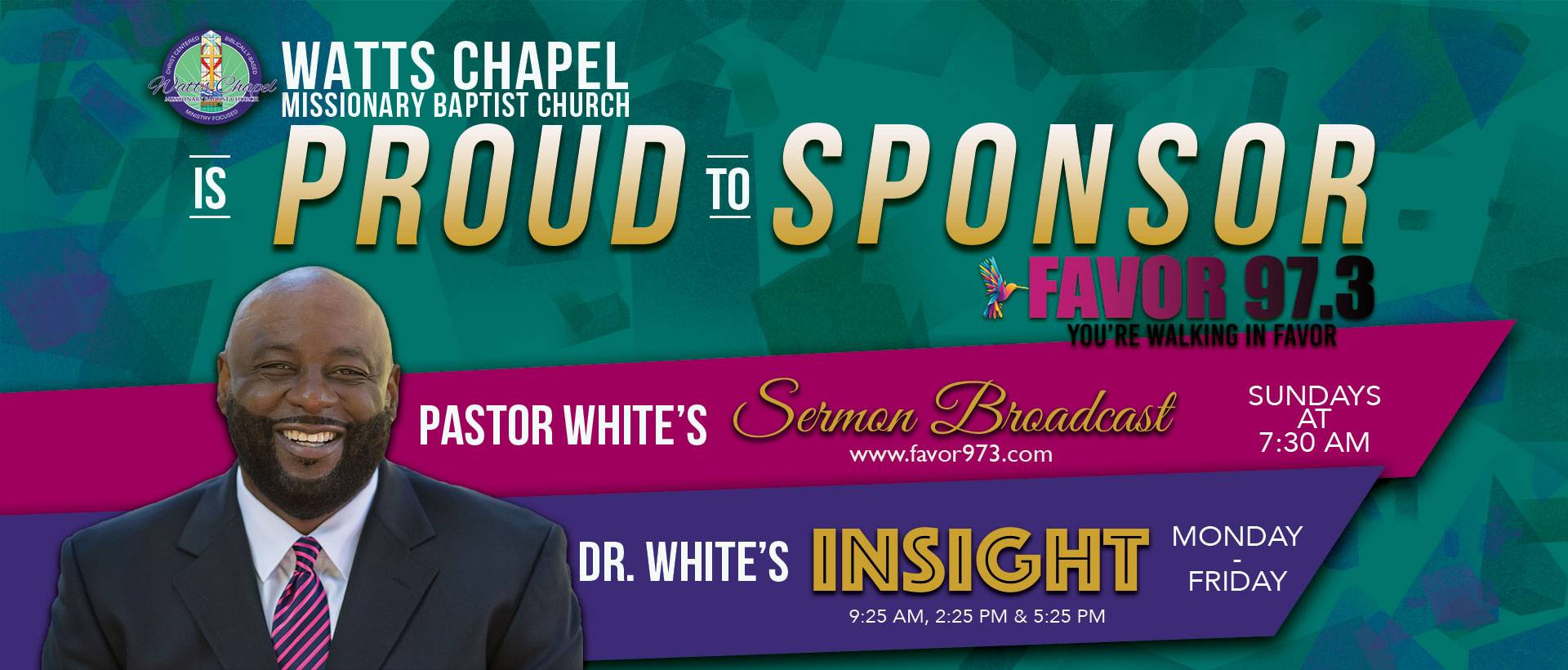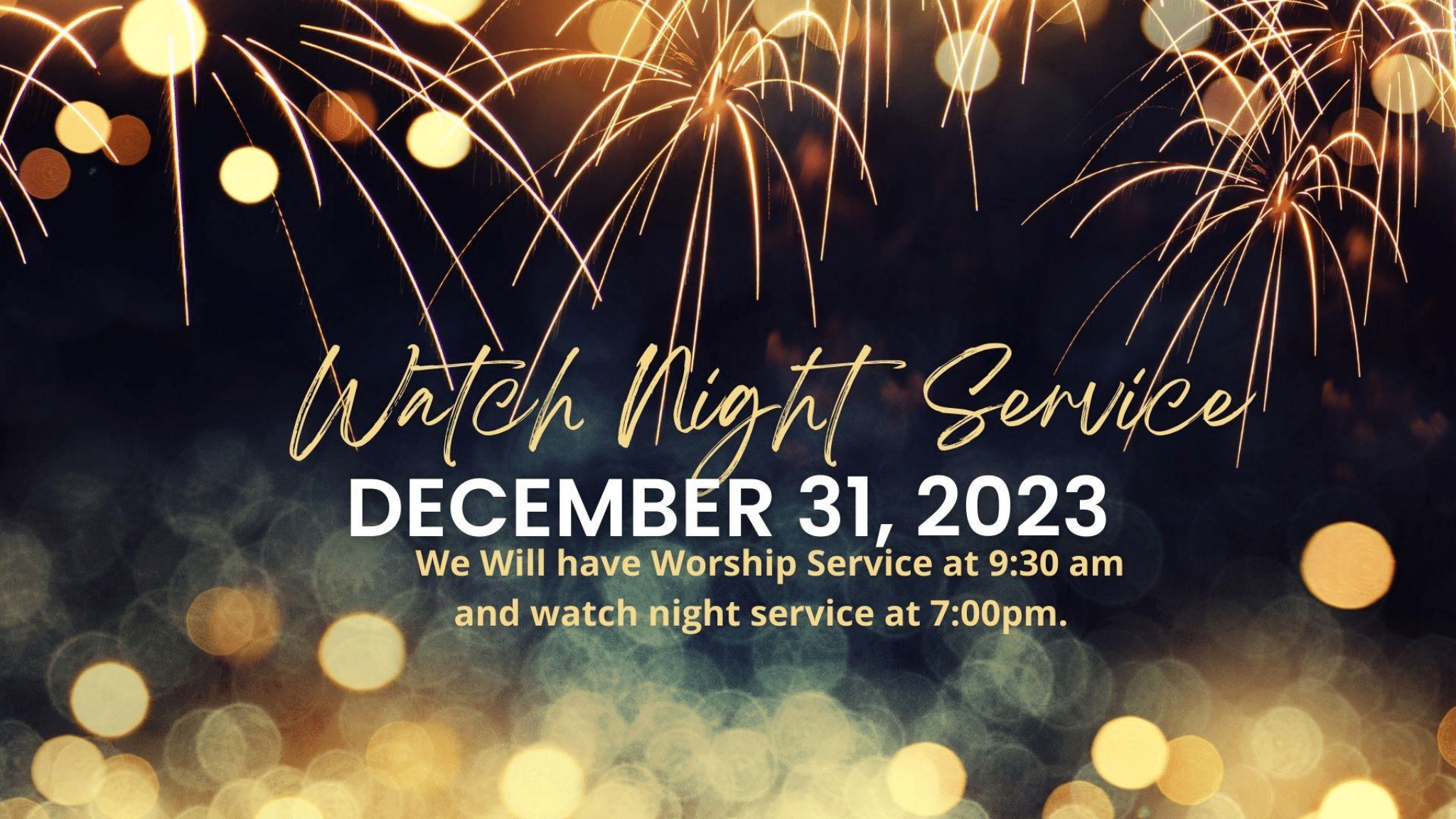 WattsChapel-Welcomehome-2023-WebSlide-MLM-RF

Vision

Full 3
WattsChapel-LiveStreaming-2023-Slide-MB

FAVORbanner2022_1920X820

Watchnight Services 2023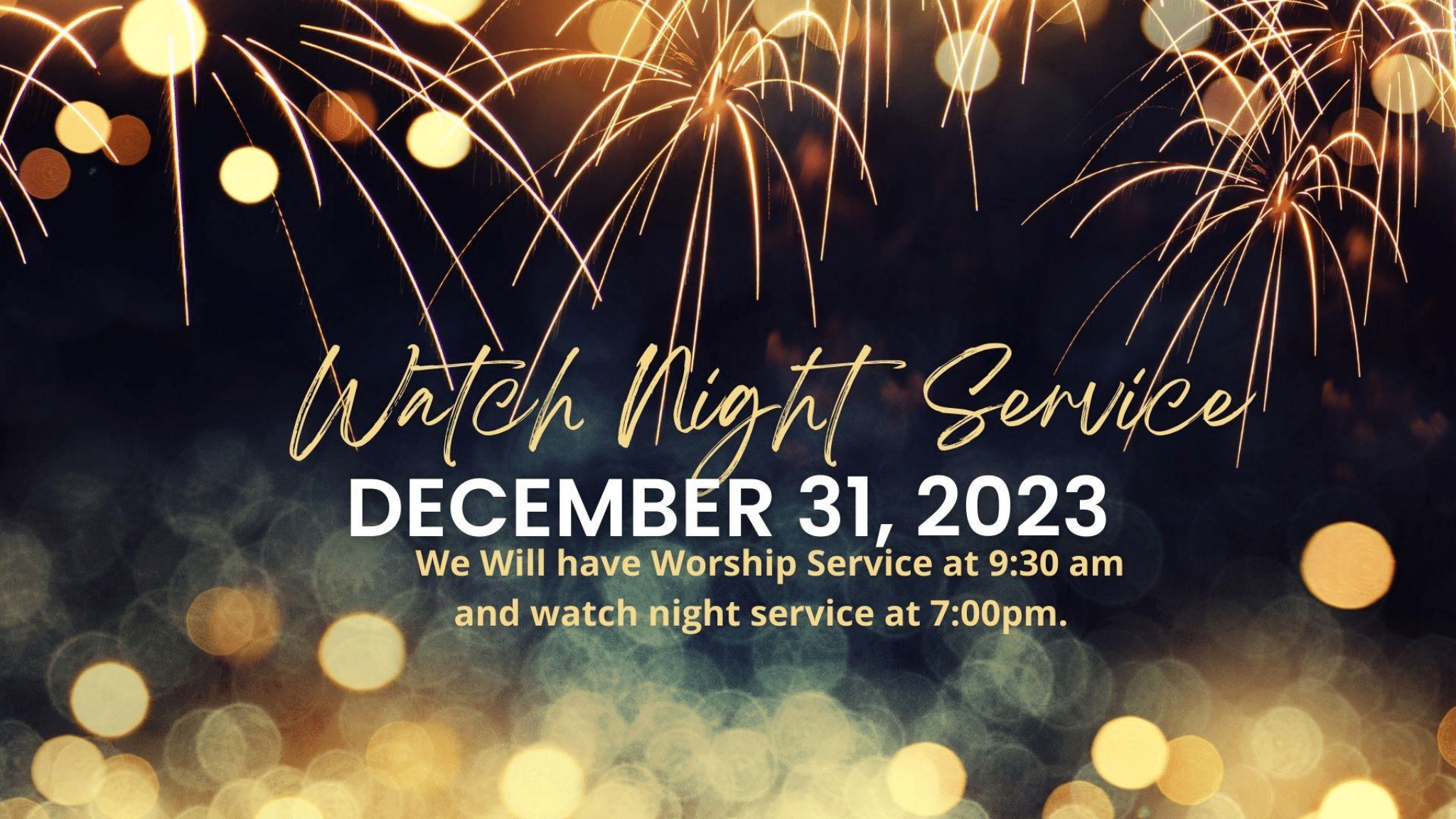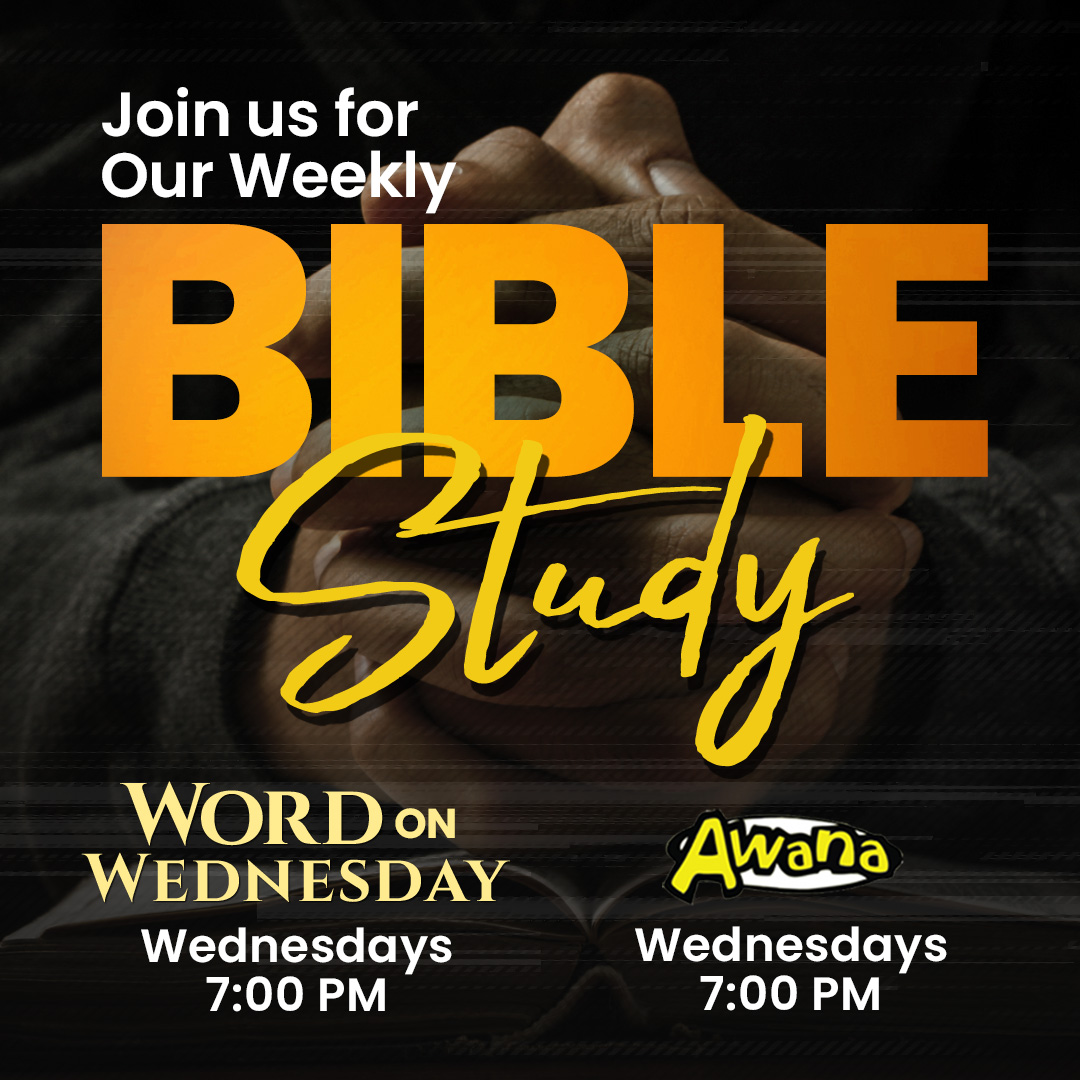 WattsChapel-Slide_4-WordOnWednesday-2022-Webslide-LB-Update-PM1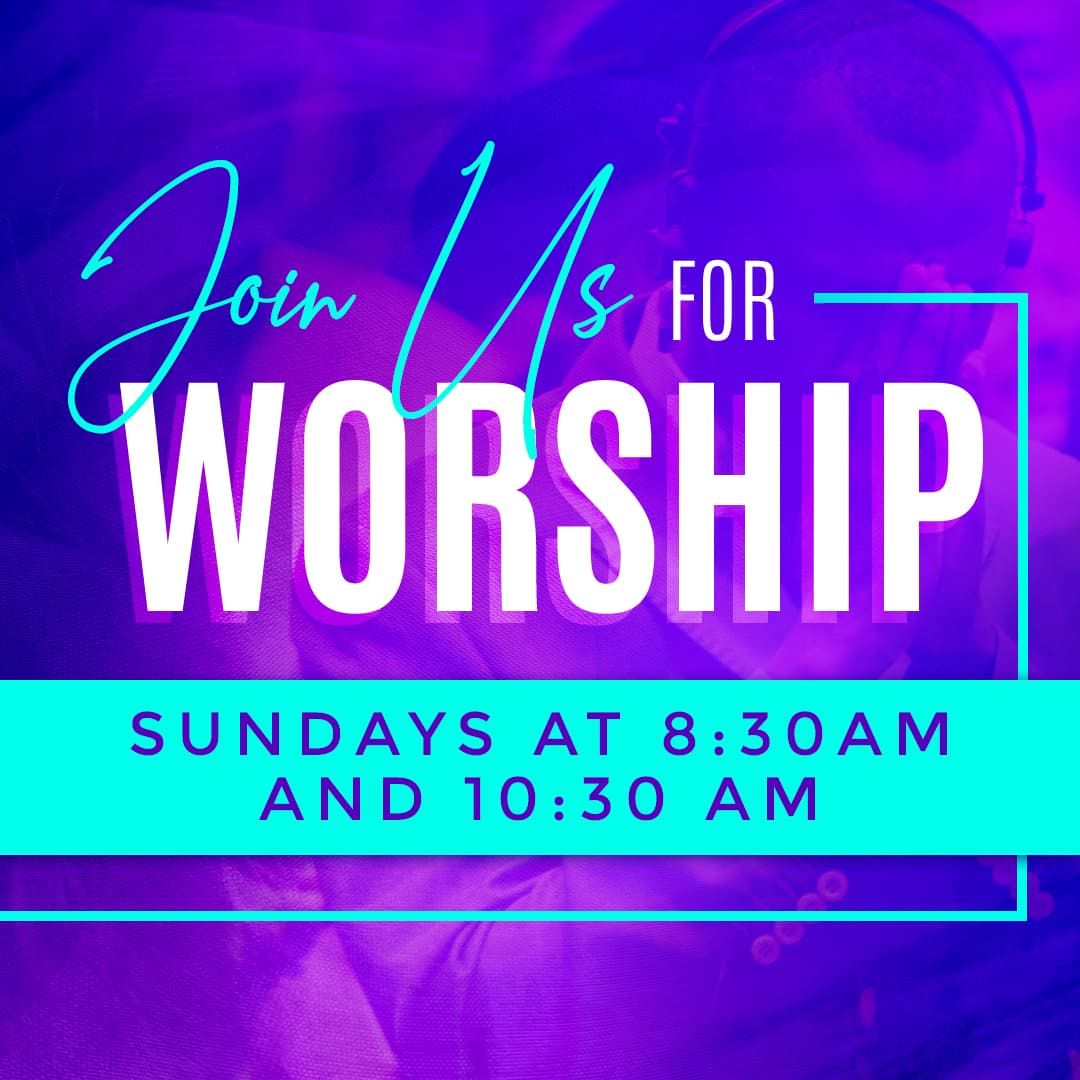 WattsChapel-JoinUsforWorship-Slide2-2023-Social-MB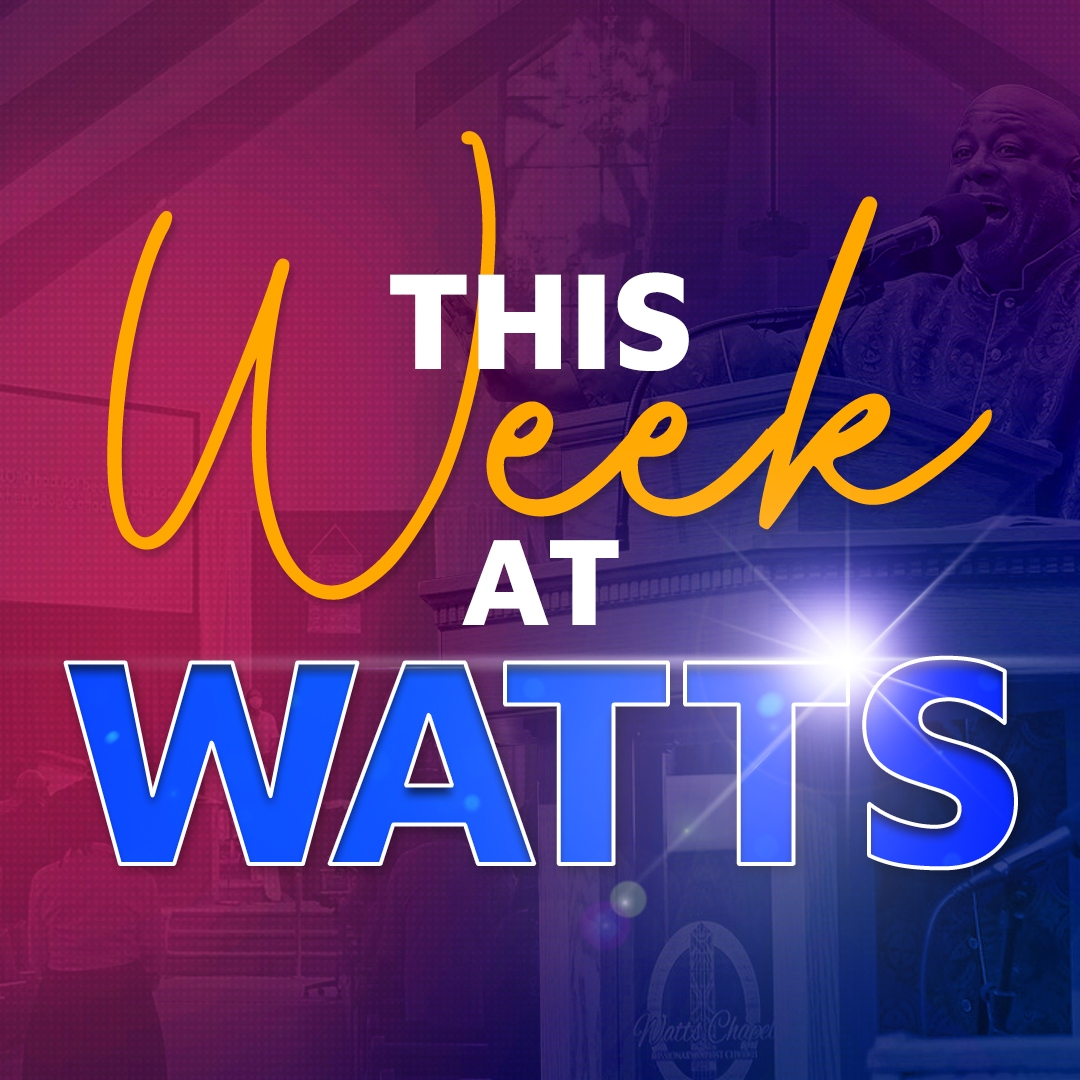 sample01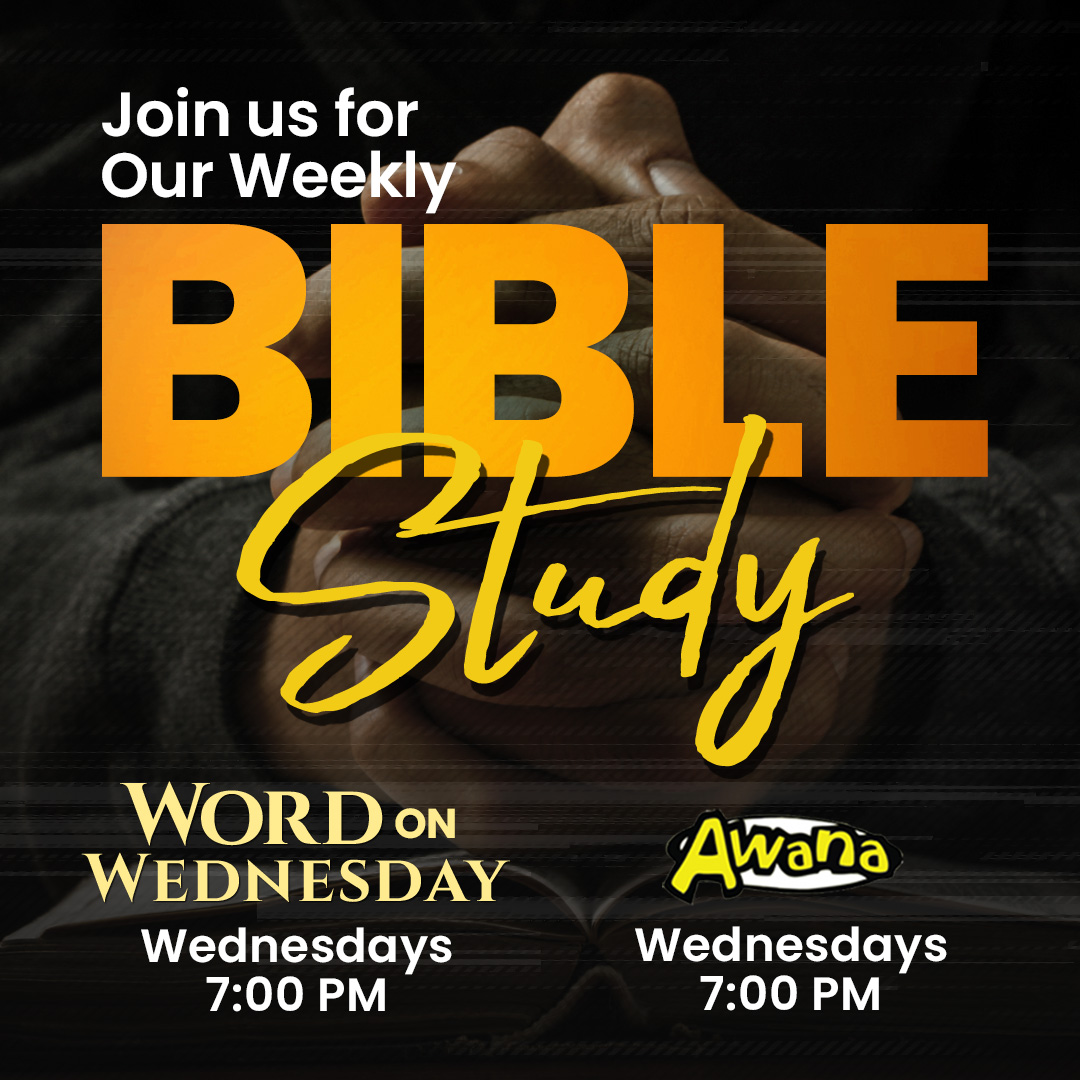 WattsChapel-Slide_4-WordOnWednesday-2022-Webslide-LB-Update-PM1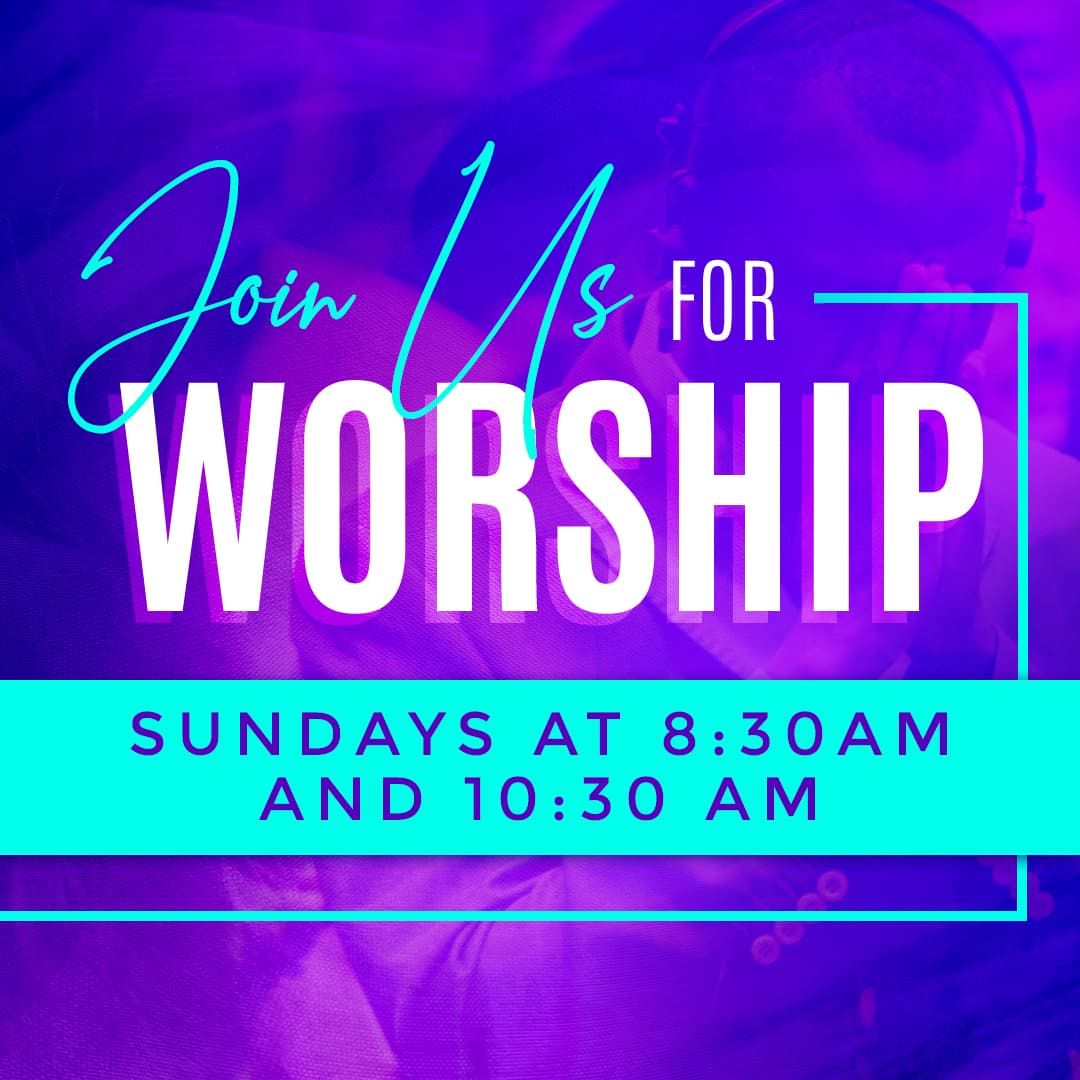 WattsChapel-JoinUsforWorship-Slide2-2023-Social-MB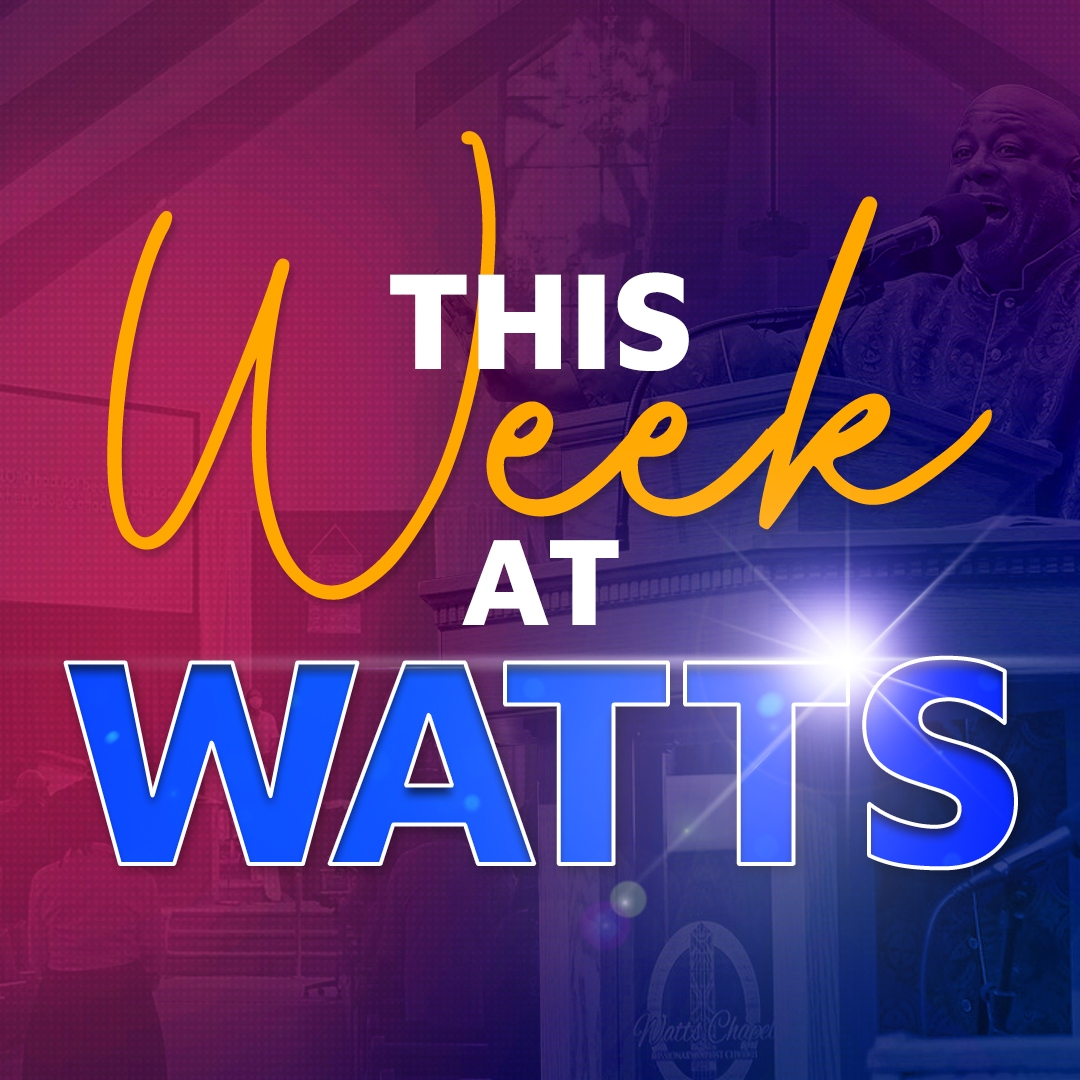 sample01
8:30 AM & 10:30 am (Every Sunday)
Wednesdays, 7:00 PM (Word on Wednesday)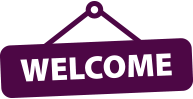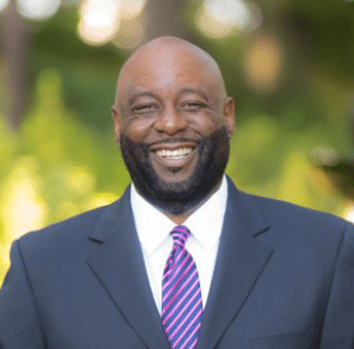 MEET OUR PASTOR
The Reverend Doctor Harry L. White, Jr. is a visionary Christian leader who has dedicated his life to advancing God's Kingdom. Dr. White was born and raised in Baltimore, Maryland. He is an honors graduate of Howard University, in Washington, D.C., where he received the Bachelor of Arts degree in Journalism and African American Studies. Dr. White holds a Masters of Divinity degree from the United Theological Seminary in Dayton, Ohio and a Doctor of Ministry degree from the Beeson Divinity School, Samford University in Birmingham, Alabama.
Our Mission
To develop disciples of Jesus Christ who advance the Kingdom of God through worship, evangelism, study, the giving of tithes and offerings, and service.
Our VISION
To be a church that is Christ-centered, biblically-based, and ministry-focused.