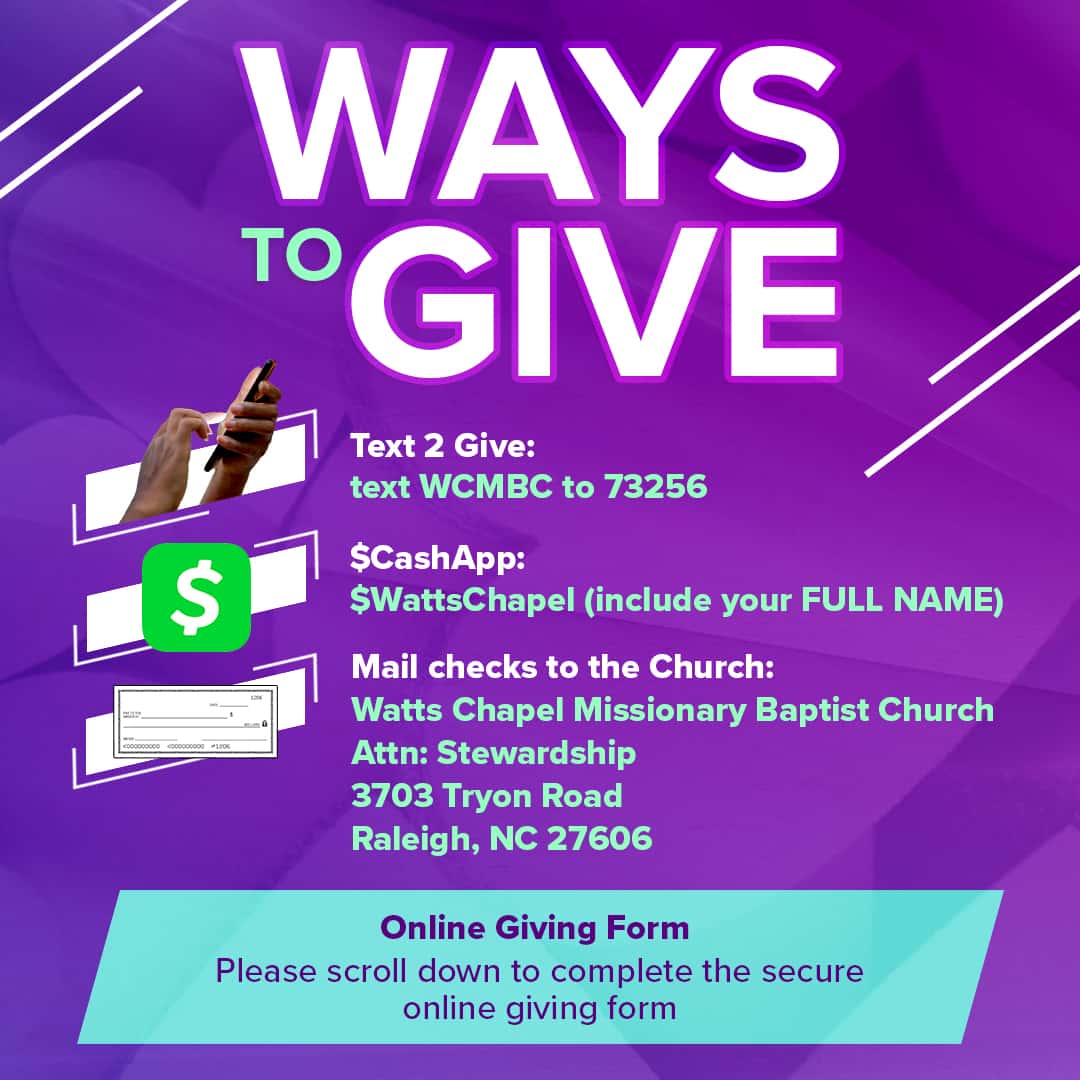 Please use the form below to make your secure online donation.
How to use the form:
Please select if you are a Member or a Visitor.
Below there are different donation designation areas such as God's Tithes, My Offering, Missions, ect. Please type in the amount you would like to donate to each designation and then click the >> double arrows to add it to the total amount.
Once you have typed in the amount you want to donate in the various designation fields, please select if you would like this donation to be a One-Time Donation or a Recurring Donation. Recurring Donations will be automatically scheduled to repeat the donation process in the future.
If you chose Recurring Donation then please select how many months you would like this donation to be repeated.
To submit your donation, please click the Donate Once button to make a one time donation or click the Recurring Gifts button to make a recurring donation.
You will then be directed to PayPal to complete your transaction.
Click here for instructions to cancel PayPal recurring payment
1. Log in to your PayPal account.
2. Click the My Account tab.
3. Click Profile at the top of the page.
4. Click the Recurring Payments link in the Financial Information column.
5. Find the merchant whose payment you want to cancel, and click the View Payment link.
6. Click the Cancel button and follow the online instructions.